infinity
Custom site to create and view your documentation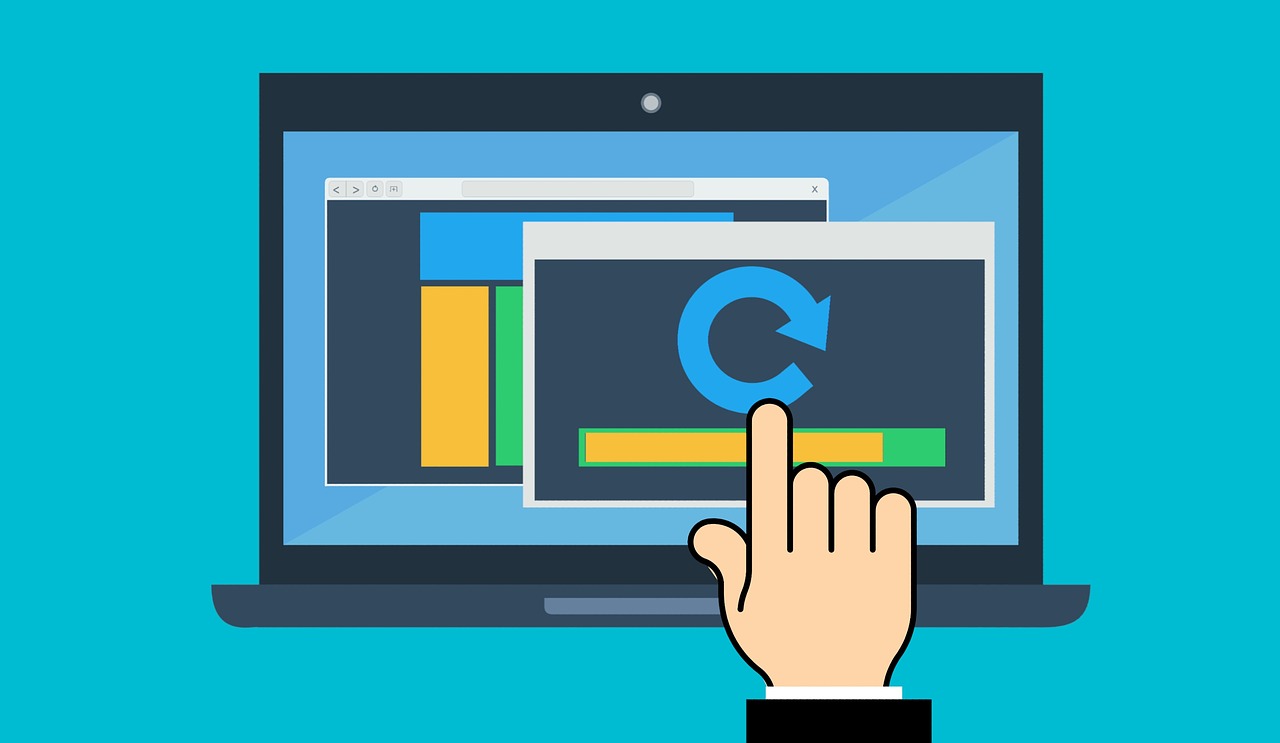 Flexible Deployment
The custom documentation site can be easily deployed on ​our cloud, your cloud, on-premises, and portable storage.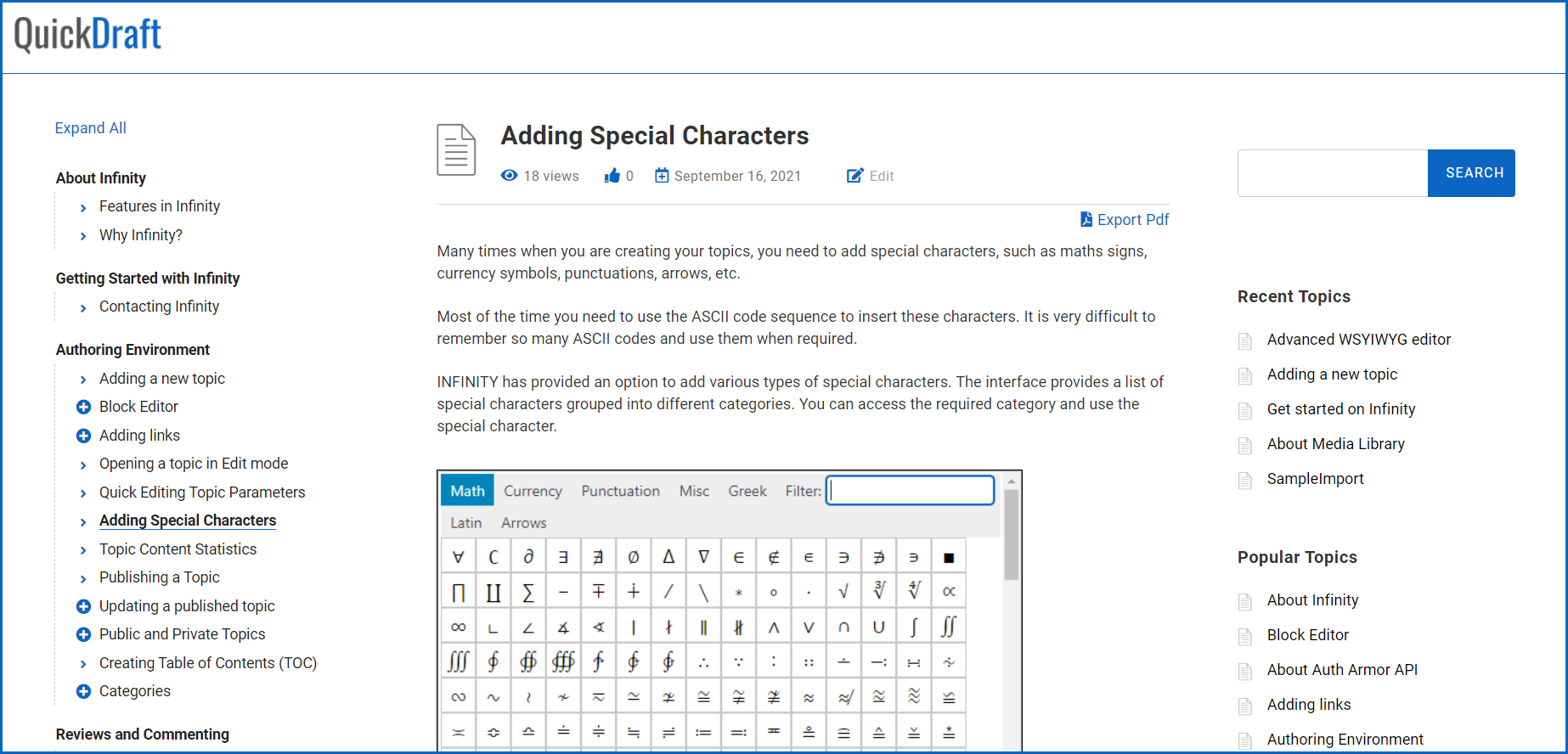 Complete Site Customization
QuickDraft customizes the look and feel of your documentation site.

As a technical writer, once you get the login credentials, all you have to do is start adding the topics.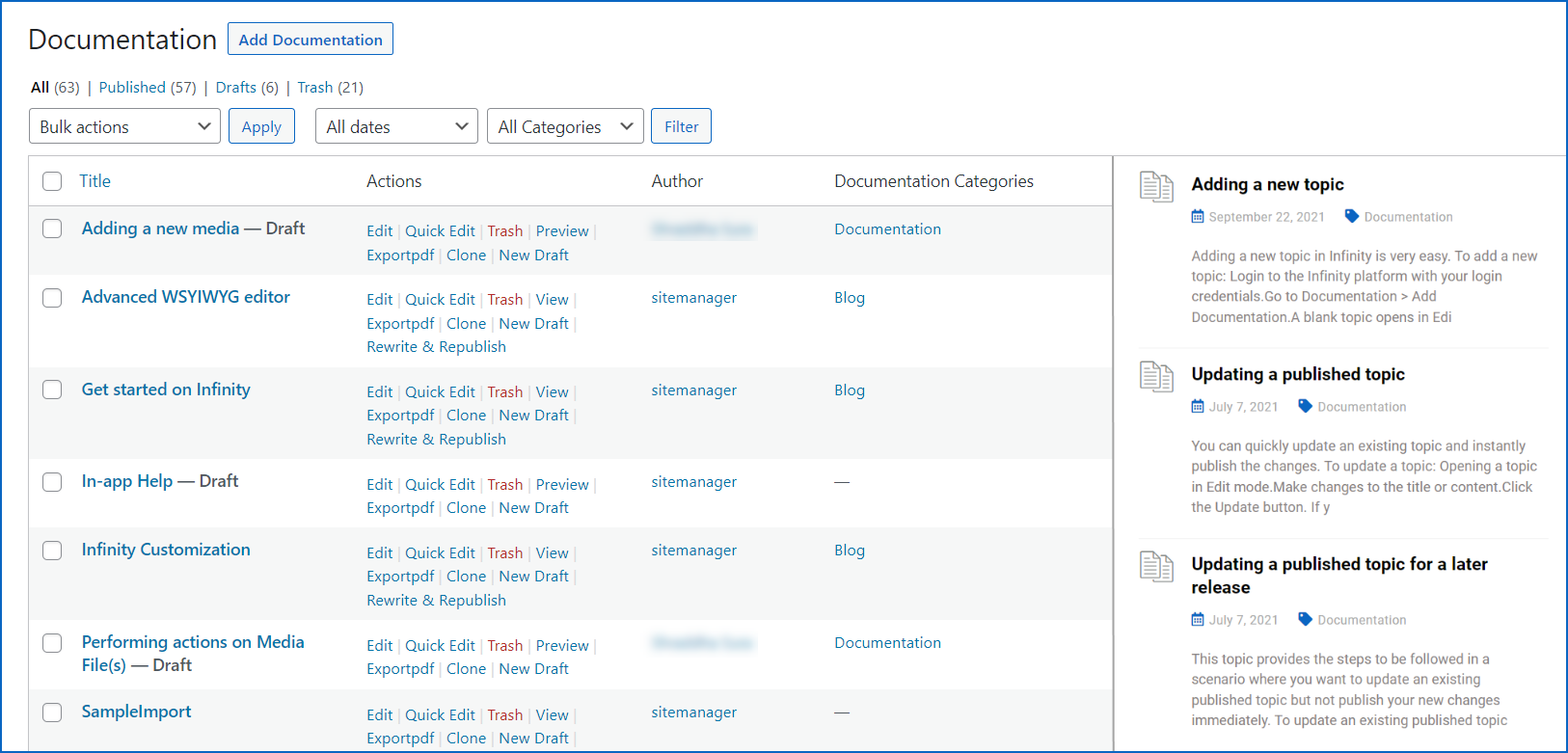 In-App Experience
With API integration, you can integrate the help into your product interface.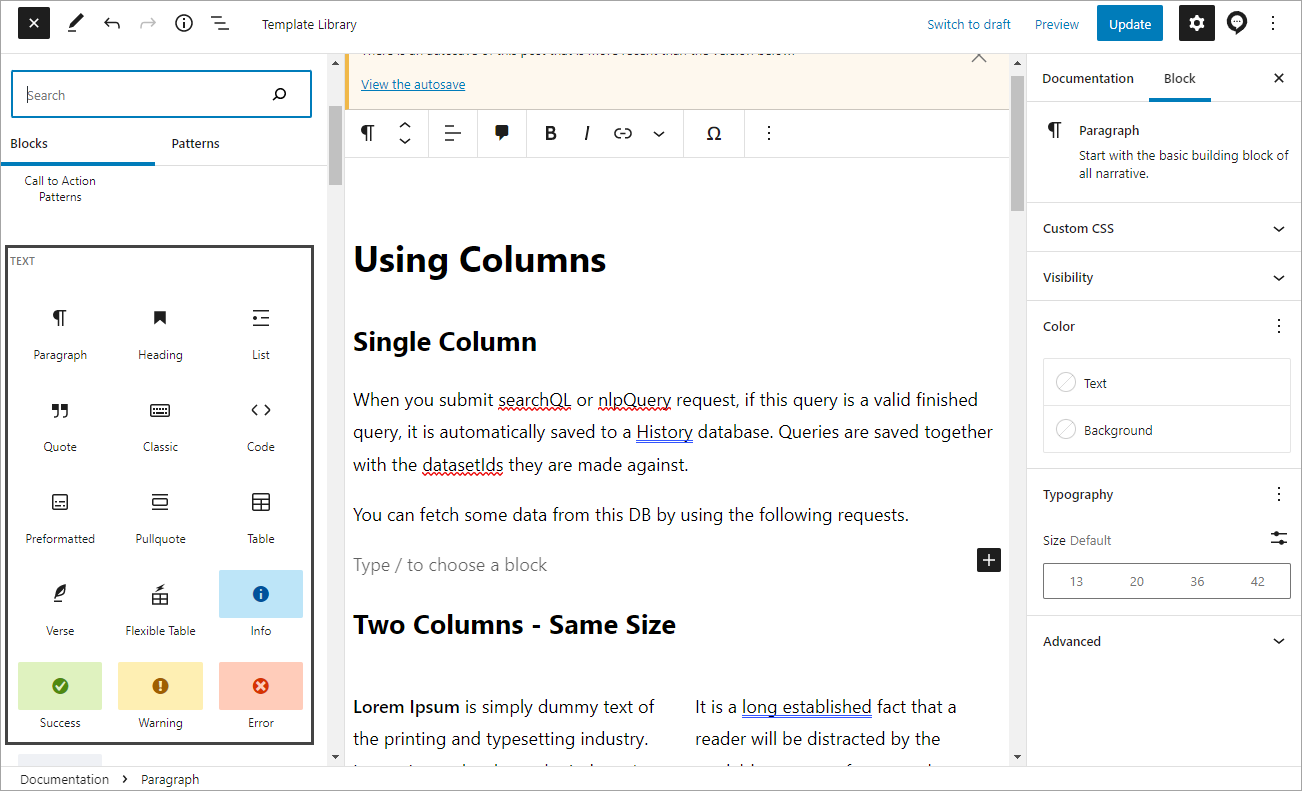 Block based Editor
Content blocks are independent elements that contain text, lists, notes, images, videos, tables, and much more.

You can quickly move the blocks to restructure your topic and visualize it the way you want, without the need to cut-paste any content.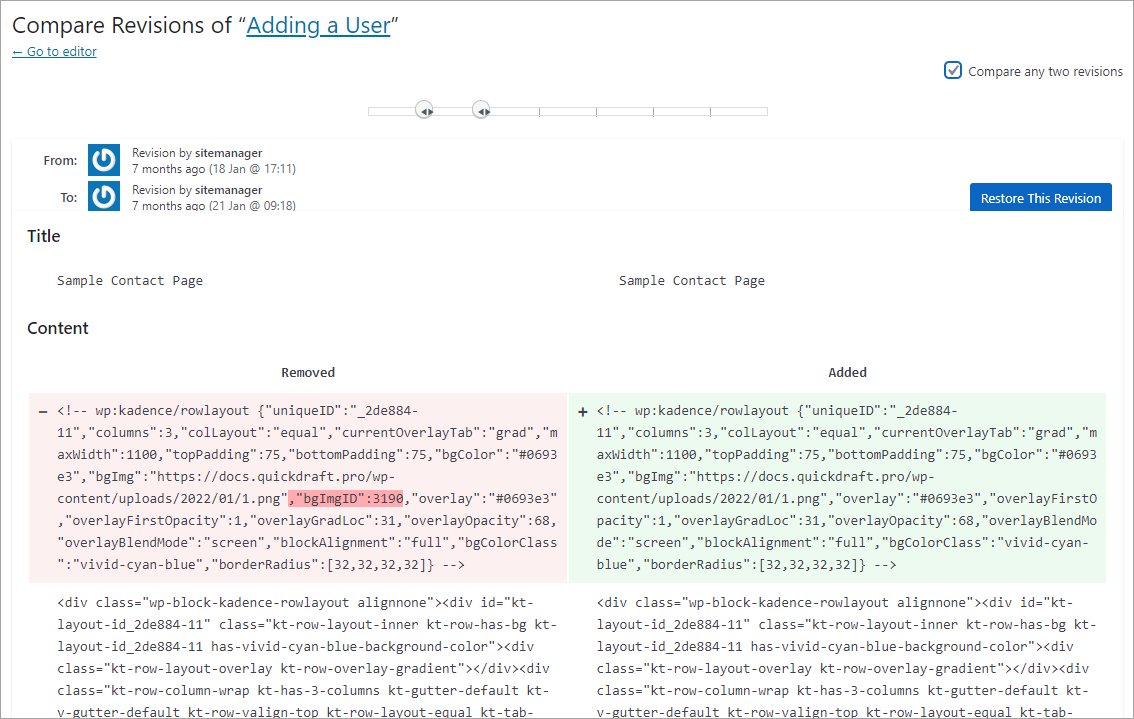 Version Control with Rollback
Instantly restore your documentation to earlier version.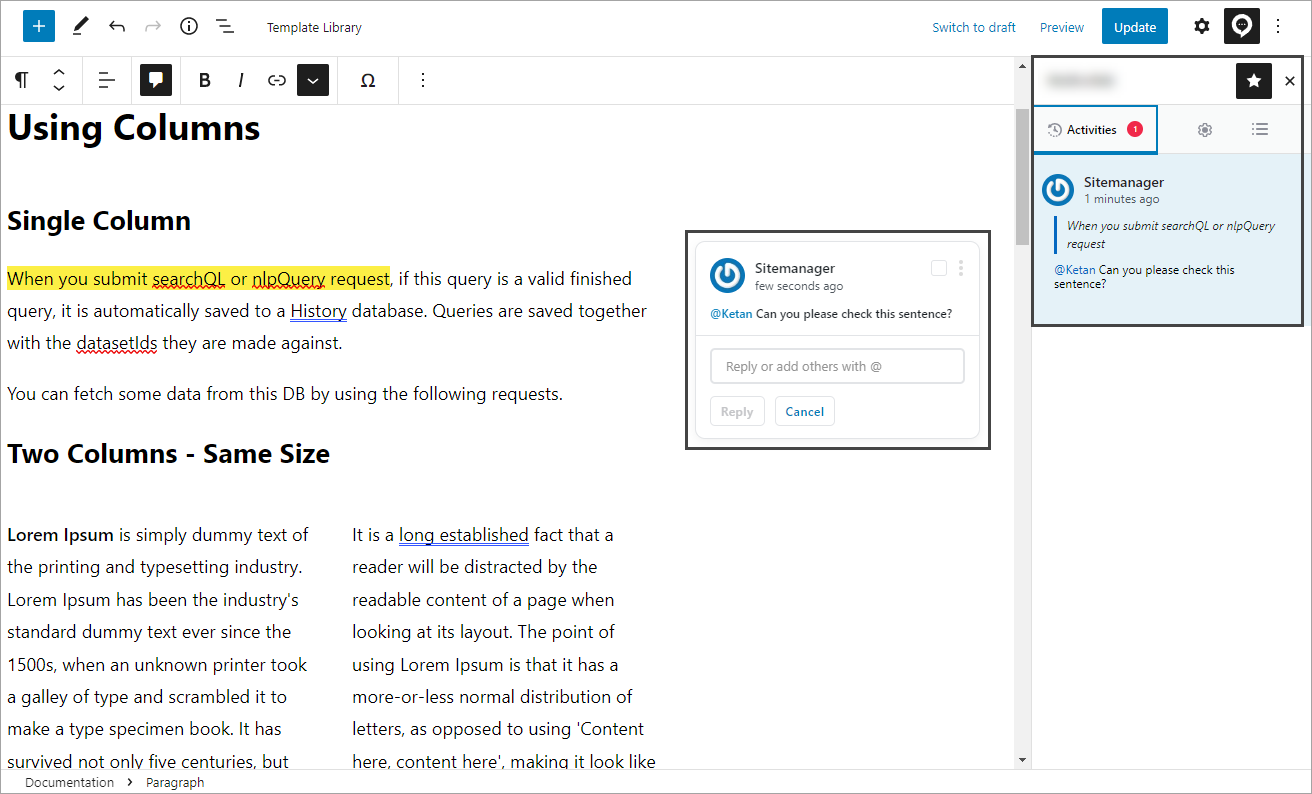 Inline Reviews
No need to generate PDF or Word output for reviews. SMEs can directly add their comments in the topics.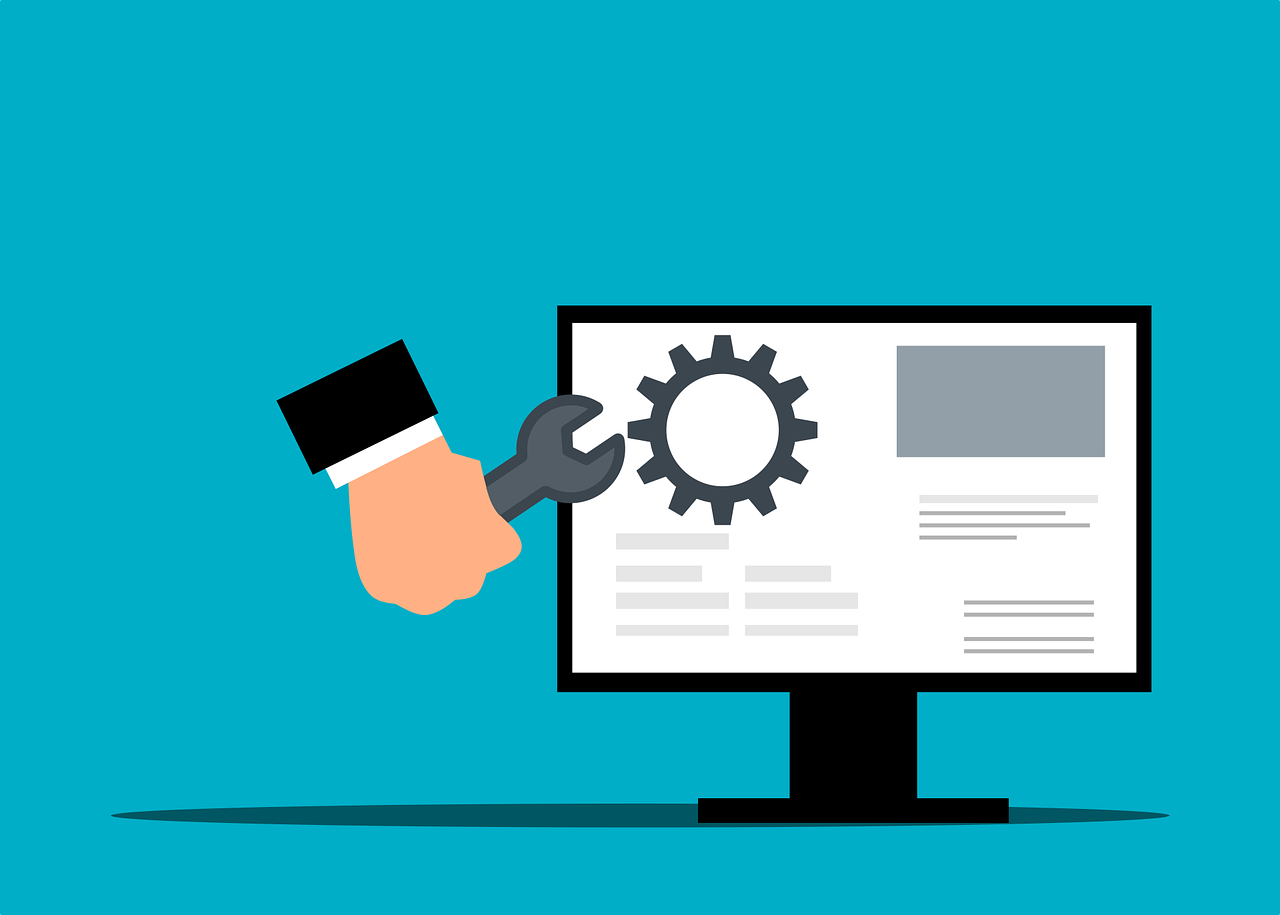 Customer Support Integrations
The documentation site is capable of integrating with major customer support applications so that the support team can help your customers better.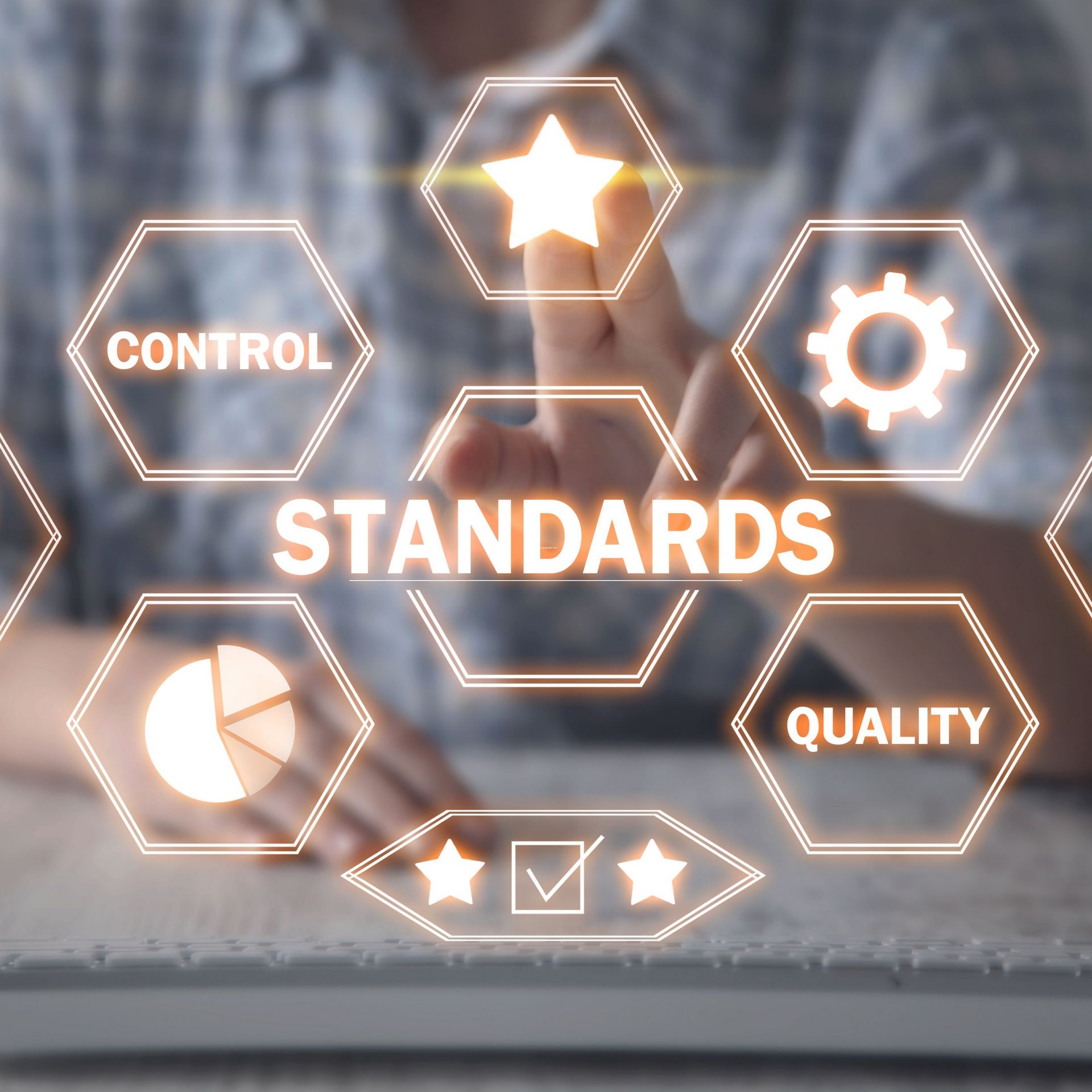 IETM Ready for Defence
The custom documentation site supports the IETM standard requirements for Defence documentation.
Key Features
The custom documentation site that we offer includes a full range of features that will help you
create and publish your technical documentation.
User Management
Only authorized users can access the documentation
Private Topics
Make the entire documentation or a set of topics private and accessible only to the desired users
Advanced Search
Search the documentation by word, phrase, tag, or sentence,
Instant / Scheduled Publishing
One-click instant publish, manual deferred publish, and auto-publish on schedule
Image Viewer
Zoom in and Zoom out the images and also view meta data
Hyperlinking
Hyperlink images, words, and icons to any internal topic or external resource
Image Hotspots
Include hotspots in product images or photos to view details for specific sections
In-line TOC
Easily navigate to headings inside a topic
Tagging
Tag the topics to organize the content and access easily with a single click